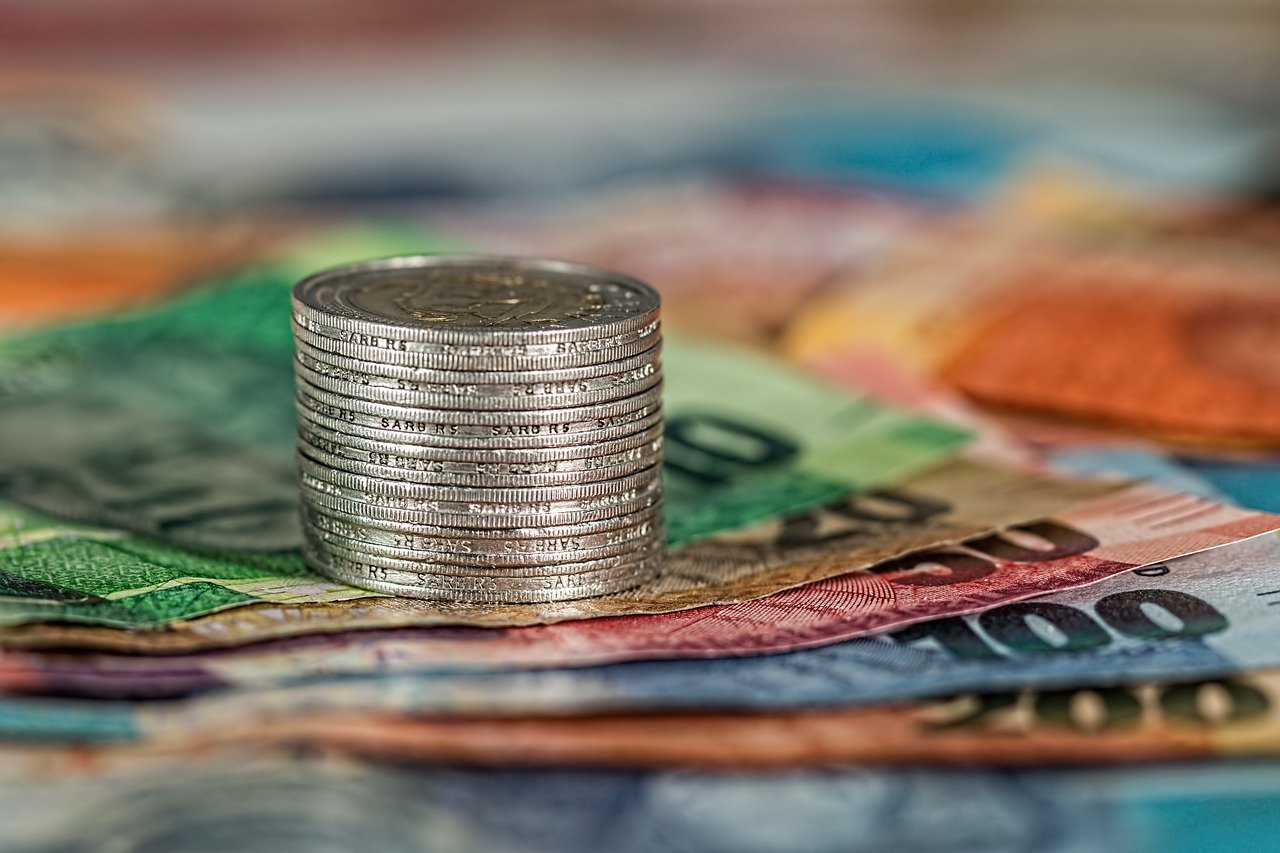 6 Ways to Measure Brand Awareness of Your Business
When it comes to marketing, having a strong brand is essential. It is vital to know that your message is reaching its target audience and can be found by those who would be interested in your products or services.
In today's highly competitive market, a brand can make the difference between staying afloat and sinking. It can help you stand out among the others in the industry, allowing you to attract the consumer's attention and draw them into making a purchase. But how can you be sure that your company is getting recognition amongst the public? Here are six ways to measure brand awareness to make sure you are getting your message across.
1. Check Your Social Media Followers
Social media is one of the most valuable sources of data for marketers because it gives you real-time stats that can tell you how people are responding to your brand online. One of the simplest ways to measure brand awareness is to check the number of followers you have on Twitter, Facebook, and Instagram.
For example, you can check weekly if the number of your followers is growing over time and if your social media engagement is increasing, as well. If it is not, you might need to make some changes to how you engage with your audience online – and that could also mean changing the frequency and the content of the posts you share.
Once you have an idea about the overall sentiment for each social media channel, you can adapt accordingly and improve brand awareness in a way that works for you.
2. Use Google AdWords Keyword Planner Data
The Google AdWords Keyword Planner is a treasure trove of keyword data for you to play with. One of the best things the tool does is give you an estimate of how many people are searching for your keywords or finding them via organic search.
Use this information to track interest in finding content about your industry, your company name, and your competitors – and check if those figures are increasing or decreasing over time. It is a simple way to keep track of how visible you and your brand are online – and helps you see what potential customers might be looking for, so you can provide it to them.
3. Check Your Email Subscribers
It goes without saying that the email list is one of the most important assets you have as a company. Not only can it help you keep in touch with existing customers, but you can also use it to convert new leads into customers.
But when it comes to measuring brand awareness, you can track your email subscribers as a way of seeing how well your company is doing. For example, if you go from having a few hundred subscribers to thousands, it is a clear sign that your brand awareness is growing – and it could be a win for your bottom line.
It is also simple to add this data to your marketing tracking software and add the subscribers to your account. You can then see which content gets the most engagement from people on your email list and how many people are opening the emails you send out. It will give you a better idea of what content resonates with people from a brand recognition perspective.
4. Take a Look at Facebook Insights
Similar to the Google AdWords Keyword Planner, Facebook Insights gives you a wealth of data about your brand's visibility. However, with this tool, you also get to see how many people you are reaching, which posts perform best on your Facebook page, the number of clicks and shares, and so on and so forth.
You can use Facebook Insights to see if your brand or page is increasing in popularity over time or if they have dropped off people's radar. From there, you can make specific changes to better align with what your brand is about online.
5. Check Your Website Traffic
When people search for your business on the Internet, they most likely will end up on your website. So, if you are looking at how popular your brand is and how well it is doing online, you will want to keep an eye on your website traffic.
While total traffic is nice to know, you should also be tracking your bounce rate, page views, and click-through rate – all of which can give you a clear idea about how people interact with your site.
Although the page views and the click-through rate will vary from industry to industry and website to website, you can use this data to track your performance and make changes accordingly.
Plus, your web analytics platform will show you which pieces of content are most popular with your customers. With these statistics, you can tailor your content to be more relevant to the audiences that engage with it.
6. Look at the Competitors
The competition is always going to be a factor in how well your business can do, but it is even more crucial when it comes to brand awareness. In fact, you should start paying close attention to your competitors' performance on social media to see what is working for them and how you can stand out against them.
For instance, you can check out their social media pages for insights into what kind of content they share and how much engagement it gets and compare your performance with theirs. You can also see if you have a similar type of follower to them.
You can even try and emulate them and use this data to inform your own strategy. If your competitors are embracing specific tactics, it might be time to make changes, too – because if they are doing something great, you should do it as well.
Plus, you can use this strategy for more than just brand awareness; it can also help you gain the upper hand over competitors and grab more customers.
The Bottom Line
Brand awareness is one of the cornerstones of any successful online marketing campaign, so it makes sense to track it strategically. By taking the time to look at the data and the results you get, you can make changes that improve your visibility and your performance.