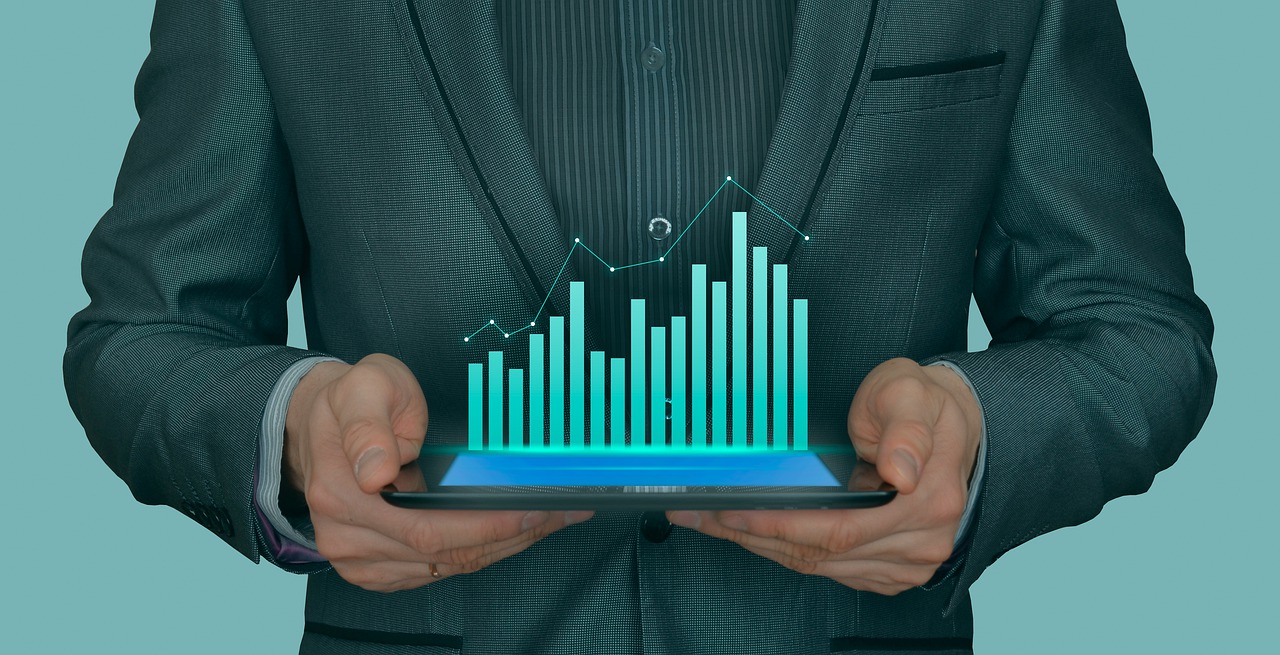 Foreign investment in the USA
The United States offers great investment opportunities for foreigners because of its business-friendly environment and stable market. "Investing is right!" This idea is constantly being broadcast to a wide audience of US residents. IPO (initial public offering) reports appear on TV channels as often as the weather forecast. The media tells the personal stories of people who made their fortunes buying and selling securities.
Foreign direct investment (FDI) is an investment of a company in another country that allows controlling stock ownership. It plays a major role in the U.S. economy, both as an important source of innovation and crucial to the economy. The United States has always provided foreign investors with a stable and welcoming market.
Beginner's guide: How to invest in the USA?
The best way to invest in the US stock market directly is to put money in an online investment account. You should do the following things:
Find out about tax complexity when it comes to investing.
Many foreigners refuse to invest because they are overwhelmed by US taxation. The investor receives income in ways. It is the difference between the purchase and sale price of a security, bond coupon payments, and dividends. All three sources of income are taxable. The broker pays them to the state for the investor. Just like the employer deducts the tax amount from your paycheck.
Learn the difference between individual stocks, index funds, and robo-advisors.
They all have advantages and proper guidance:
- Individual stocks. When you buy company's stocks, you expect that the value of your shares will rise and you will profit;
- An index fund is a portfolio, usually made up of stocks and corporate bonds. It's held and managed by an investment firm. You purchase individual shares and then own a percentage of the overall portfolio equivalent to how many shares you bought and are entitled to the fund's returns on that pro-rata basis;
- Robo-advisors. These are programs based on special mathematical algorithms that evaluate the stock market and suggest to the investor how to form his portfolio and manage it in the future.

Set a calculated budget for your stock market investment
How many funds do you need to invest in stocks? The amount of money you need depends on the shares' price. It can range from a few dollars to a few thousand dollars. It's very important that you won't unexpectedly need this money next week. Ideally, you should invest in the long run.
Choose an investing account
It's better to choose a brokerage account as it offers you the cheapest and the quickest way to buy stocks. When choosing, consider the following things: types of services that they offer, costs, and account minimums.
Invest for the long-term
Stock investments are one of the best ways to bring long-term income. An average stock market return across the entire market is about 10% per year. Remember that some years can be up, some down. However, the stock market is a good investment for long-term investors no matter what's happening every now and then.